This week was pretty good. While I was emailing Monday, there was a guy that was sitting right next to us and he was talking with us about a lot of things that are not going well in the world. So we didn't want to be rude, so we listened. But as the conversation went on, we were able to transition to a gospel topic which happened to be the first lesson (the restoration). He has talked to missionaries before but it has been a while. He said that he usually comes the the church on the third Sunday for the potluck dinner. He really likes the church and he wants to come back. He is not a member, so we shared with him the restoration lesson while we were emailing and he accepted to read the book of Mormon and to come to church this past Sunday. We were planning on going into Billings last Monday but we were not able to because we would not have enough miles on the car. Were only allowed so many. So we stayed in Roundup. But if we would have gone into Billings, then we would have not been able to talk with that guy. So we found a new investigator.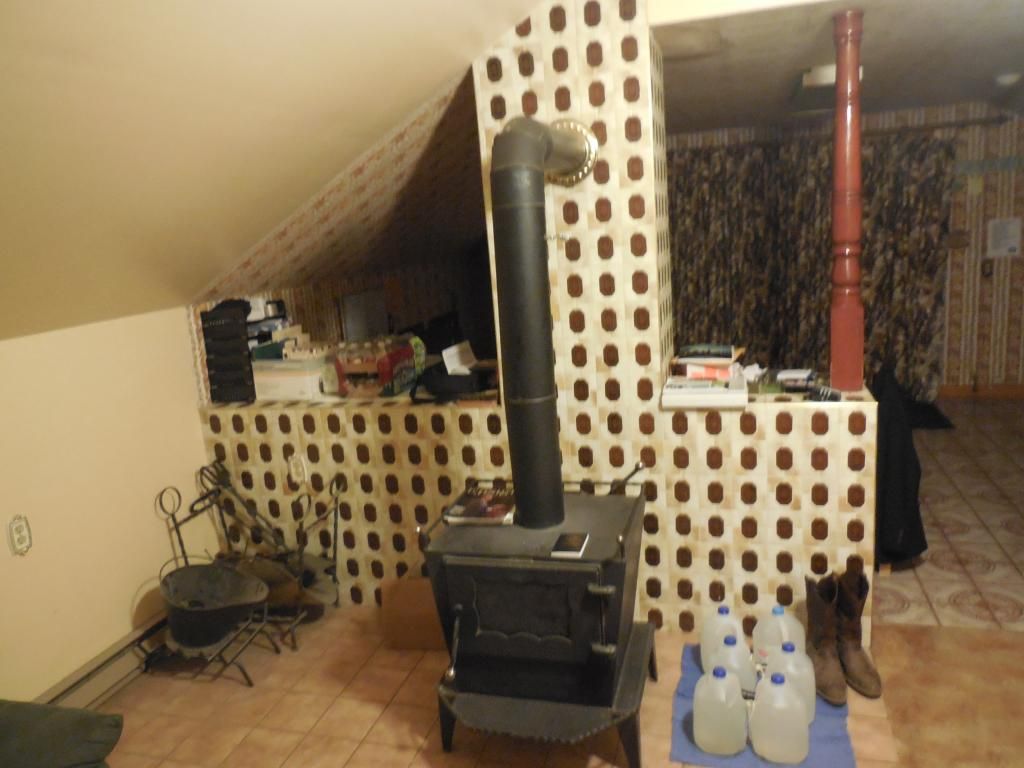 I had the opportunity to go on exchanges with Elder Hastings from Wednesday till today. He is from Lehi too. We didn't know each other back home though. Every day we found some sort of miracle. Just like the one that I just described previously. We would be going to a lesson and they would cancel on us so we would go and find somebody else whether it would be from tracking or finding less actives. We would always find somebody that would need us at that time. It goes to show that, "

by

small

and

simple

things

are

great

things

brought

to

pass;" as it says in Alma 37:6. it happens every day! We don't know why certain things happen. But we know that it was probably now the lords will and there is something else that he would have us be doing. We always ask for heavenly father to guide us by the spirit

every day, but he always guides us in the way that we may not know why.
Just like I said before. If
we would have gone into Billings for preparation day, then we would have not been able to talk with that guy we met at the library.
Yesterday while we were finding less-active members, We stopped by this guys house and he said, "if you are trying to get me to come back to the brotherhood of the LDS church, then you better turn around and start walking away!" We asked him why he thought that we were trying to get him back to church (even though that was what we were trying to to in the first
place). He said that he was going to not come back to the Mormon brotherhood because when he needed the church the most when he was going through his divorce, the church was not there for him. He has tried many MANY times to come back to church at different wards.
but he says that they are all the same, they are all judgmental and its not a brotherhood
anymore. He really liked to use the word brotherhood a lot! It is always hard for us when a
less-active member gets offended by the church. Because the only way that they are going to
come back is if they are not offended anymore. He said that the church members need to
"walk the walk and walk the talk. not the other way around." I have heard many times that a
lot of members talk the walk but don't walk the walk. They don't do what they are trying to
tell others to do. One story that was given was that a teenage member would come every
I am going to quote Elder Jeffery R. Holland as he said in his talk,"we are all enlisted" in the October 2011 general conference. "so I am going to get in your face a little, nose to nose, with just enough fire in my voice to singe your eyebrows a little." I want to remind everyone
who reads this letter that we need to live up to what we have been taught. TOO MANY of our brothers and sisters are getting offended because members are not living what they have
been taught and judging others for the same things that they are doing. I invite all of you to take the time to read Matthew 7:1-5. I believe that this scripture passage will be relevant to
what I have already said. We need to look towards our-self and see our own faults before we
judge and look of the faults of others.
I am grateful for this opportunity that I have to be a missionary for the church of Jesus Christ of Latter-day Saints serving in the Montana Billings Mission. I am grateful to be a
representative of Jesus Christ himself. I am grateful for the repentance process, everyone messes up
in life. We have all judged at least once in our life. Its never to late to repent.
Its just as your mom always says, "Remember who you are and what you stand for!" We need to remember who we are and what we stand for. There are members and non-members
that are watching us at all times. There are so many things that I am grateful for at this time
but if I were to write them all in this email I would be emailing for a few hours.

I hope that all of you will develop an attitude of gratitude this Thanksgiving season. There
are many things to be grateful for. I have great love for you all and hope you all have a
fantastic Thanksgiving holiday.